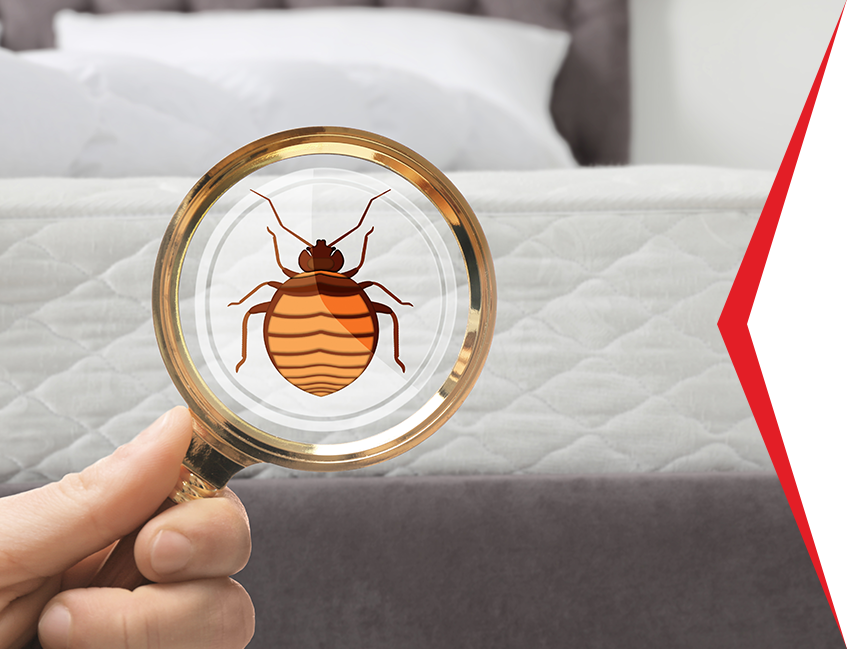 Honor, Courage, And Commitment Do Not End With Active Duty
We're a veteran-owned and -operated company with a passion for our local community. By providing pest control services to residential and commercial clients, we make life happier and healthier for the people around us. Choose our solutions and learn why people across multiple counties trust us to take care of them. Schedule An Appointment Today
We have the experience, equipment, and skill to address issues with rodents, termites, and other pests. Let us take care of your home or business today.
We're a committed group of pest control professionals with a unique passion to serve our local communities. Get in touch to schedule service with us today.
When you find pests in your home or business, you need solutions that work. Learn about our trustworthy pest control services and schedule an inspection today.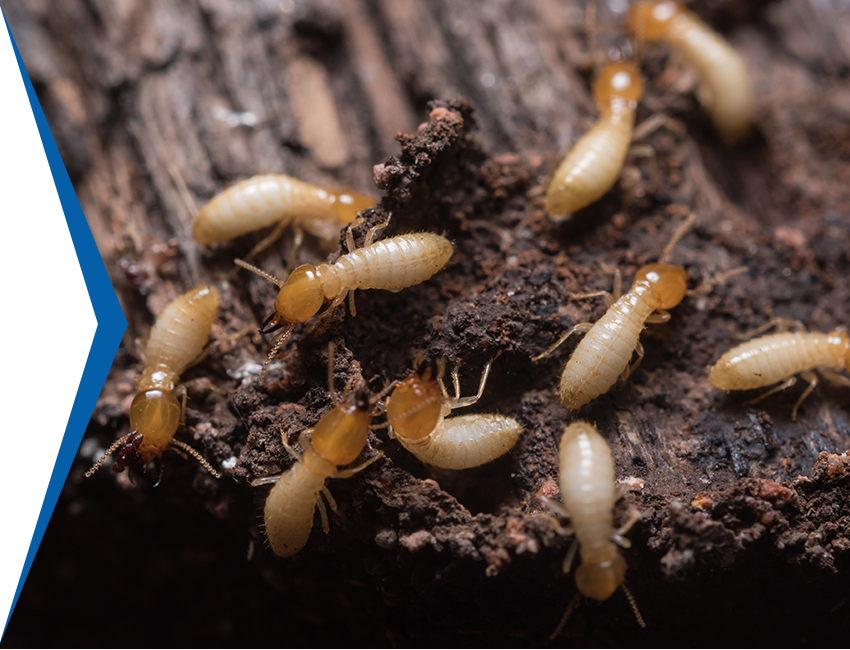 Termite & Wood Destroying Insect Inspections
Whether you're a real estate agent or a homeowner trying to sell your property, we can help you fill out your NPMA-33 form. Our compliant inspection process provides you with the documents you need to move forward. Let us empower you to close on your property with confidence today.